Comfortable and modern spaces
Temporary rental style units, with an excellent location in BARRIO NORTE, a very dynamic area with all the facilities for visitors to the city.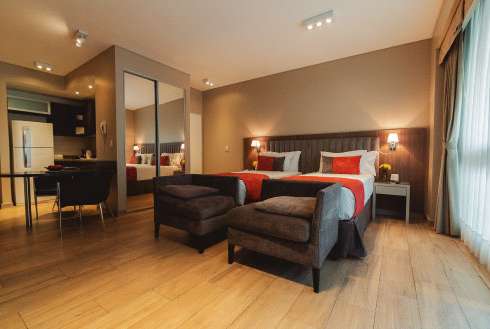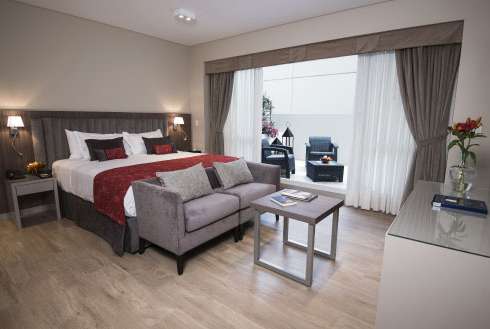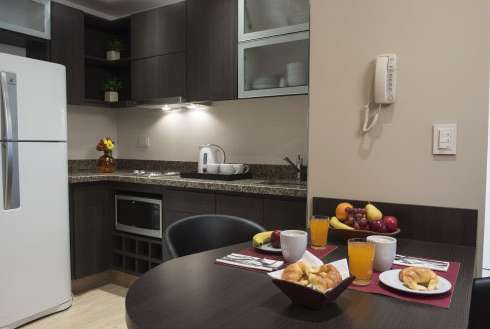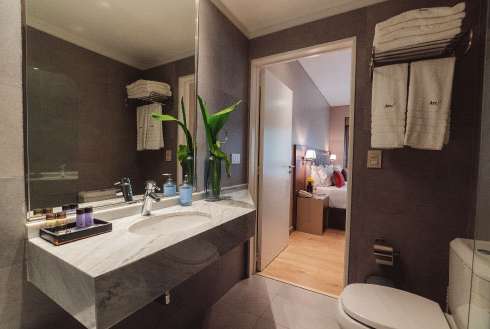 Studio king/twin
Fully equipped
2 guests
With balcony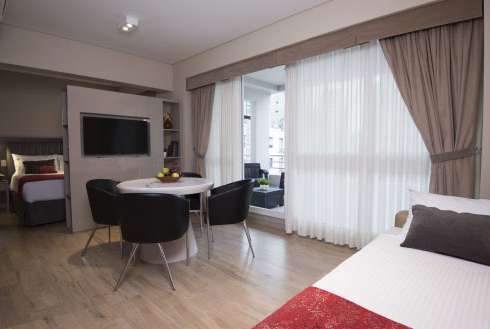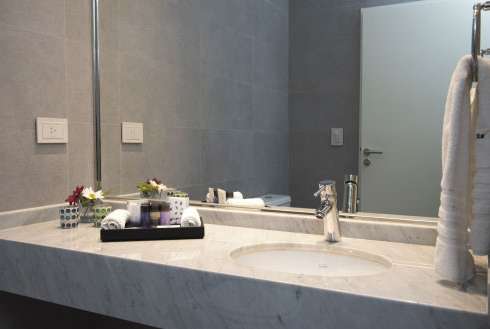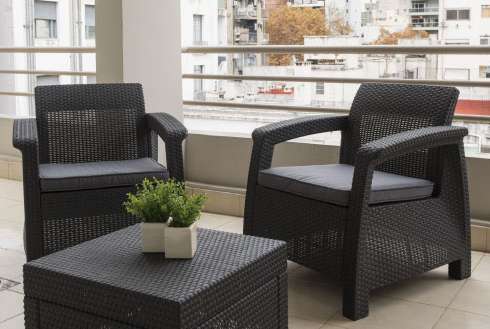 Studio triple
Fully equipped
3 guests
With balcony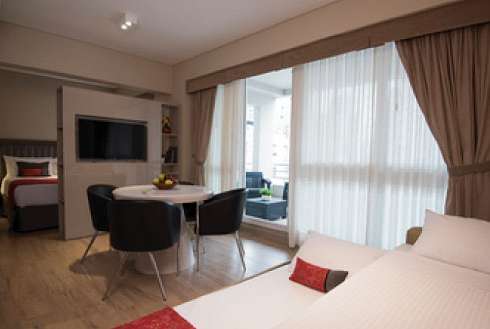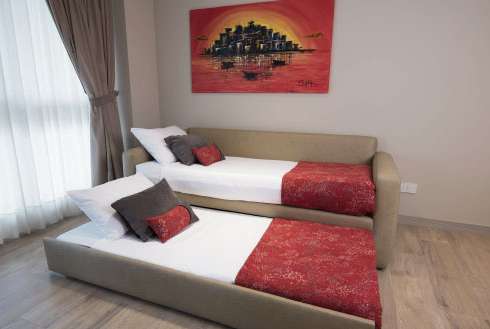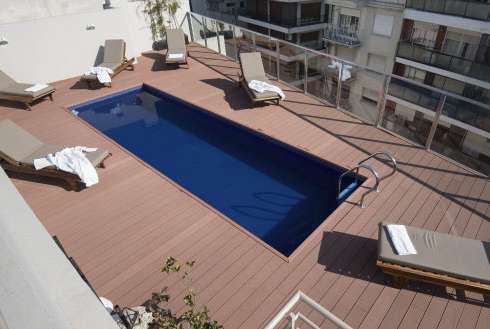 Quad studio
4 guests
Two LEDTVs
Living room area
I discovered a new concept
in temporary rental
Strategically located between the two most dynamic residential neighborhoods in the city, our guests will be received by a professional staff that will provide support for any need.
Our Studios & Suites fully equipped and decorated in a modern contemporary style, provide great comfort and a warm atmosphere for the desired stay.
RESERVE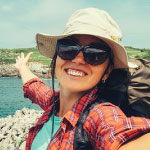 "Great Experience, awesome staying at ARC Recoleta was a great choice, Brand new hotel but very experienced staff. Great sourrondings, art, convenience store, very clean and secure area".
Jim, New York, USA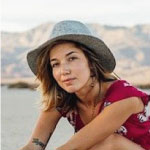 "Location is outstanding, very nice neighborhood. We walked the whole city from there. The hotel is new with great rooms and delicious breakfast. Outstanding Spa & Fitness area to relax after so much walking!!"
Carol, San Francisco, USA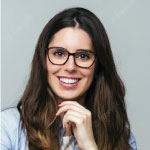 "La ubicación es excelente, el barrio tiene todo, casas de comida, verdulerías, panaderías, cafés, bancos, subtes, supermercado, ideal para pasar unos días en Capital".
Mariana, Junin, Buenos Aires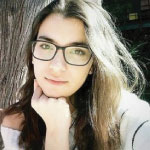 "Melhor lugar para ficar na cidade, na área de residentes da Recoleta, o hotel tudo novo maravilhoso e o pessoal fantástico, super cordial".
Ana, Porto Alegre, Brasil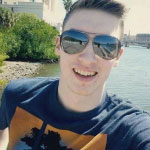 "Excelente ubicación para turismo medico, está a 100 metros del HOSPITAL ALEMAN, y nos vino muy bien. Pero además está cerca de otros hospitales y centros de diagnostico, muy práctico, el edificio genial todo nuevo y de excelente calidad".
José María, Córdoba, Argentina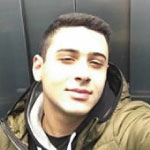 "Arc Arenales é ideal para estadas de mais de duas noites, seja a trabalho ou lazer, o equipamento do apartamento é fantástico, tudo novinho, perfeito"
Ricardo, São Paulo, Brasil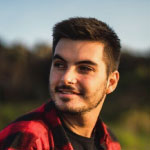 "Great Location, Great Complex, Great Staff, ideal for long stays but also for a few nights"
Richard, San Francisco, US